Put your expertise to work
We have a wide range of functions across our business. Each will give you the training and support you need
to become successful on your path of professional journey. Choose the function that's right for you and use
your experience to drive success while developing skills for the future.
SELECT YOUR BUSINESS AREA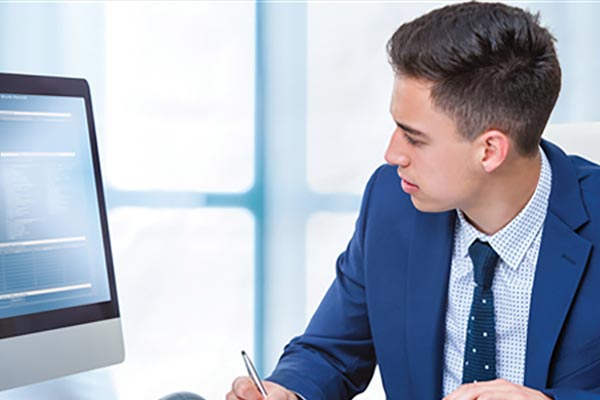 Administration & Security